Tree protection laws are in place to maintain our beautiful cities.
We all know that trees are vital to the environment and offer a multitude of benefits in everyday life, from providing shade on warm days to adding to the natural beauty of our yards. In some municipalities, tree protection regulations are in place to prevent anyone from removing or damaging trees during the construction process. At Hudson Tree Services, we're highly knowledgeable about local tree protection regulations and would like to share some key information about these areas.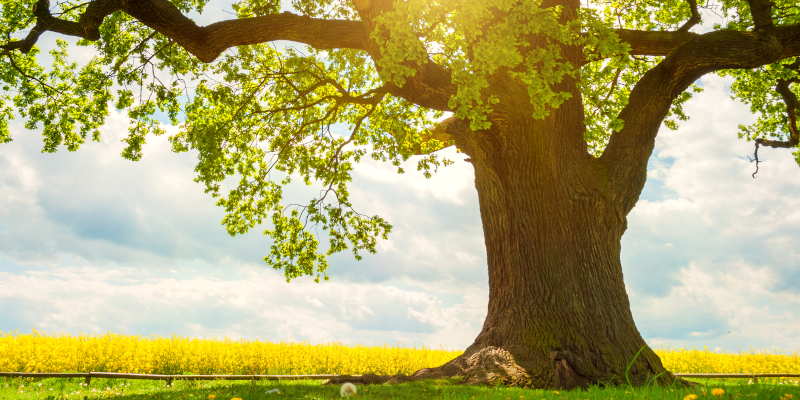 The main purpose of tree protection zones is to avoid harming the tree or the tree's root system. Before a construction project can take place, a certified arborist must inspect the tree to determine if it's in good health. A healthy, mature tree will be fenced off from the construction area, and the construction must not disturb the roots underground.
However, it's important to note that construction projects aren't restricted to public properties or businesses. If you're planning to add on to your home, for example, you might need to check if you're located in a tree protection zone. If you are, you'll need to contact a certified arborist to inspect the trees on your property and determine whether construction can be completed without harming healthy trees.
If you'd like to learn more about tree protection regulations or need an arborist to inspect an area before a project begins, we encourage you to reach out to our team. Simply give us a call for more information.
---
At Hudson Tree Services, we offer tree protection services in Etobicoke, Toronto, Mississauga, Oakville, Burlington, Hamilton, Ancaster, and Milton, Ontario.
Similar Services We Offer: