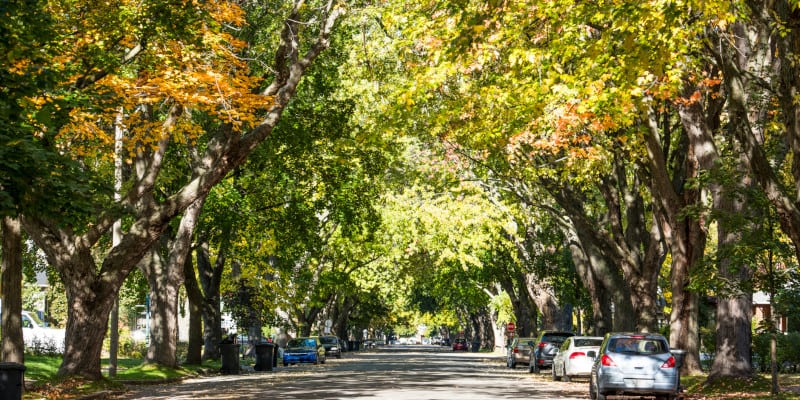 When you take a look at your neighbourhood, you will likely see a lot of trees in the green spaces of the area. Trees are beautiful plants that help provide shade and style to any area. However, trees do need care and attention.
An arborist is a person with the technical training to care for trees. Certified arborists can help trim trees in a way that is healthy for the plant. He or she can also identify and treat tree diseases. Sometimes, people like to think of arborists as "tree doctors." In fact, you can think of pruning of trees as tree surgery! However, arborists provide many other services besides tree trimming and disease treatment.
Arborists can also provide help with damage cleanup from storms, such as helping remove fallen branches or trees, and they can take the steps to enable tree restoration to help damaged trees. After a winter storm, an arborist can examine damaged trees on your property and assess whether the tree can be restored or if it needs to be removed.
In addition to these services, an arborist can help with a variety of other tree and shrub issues. You can contact us to learn more about services provided by Hudson Tree Services. Our certified arborist is happy to help you with any tree care on your property.