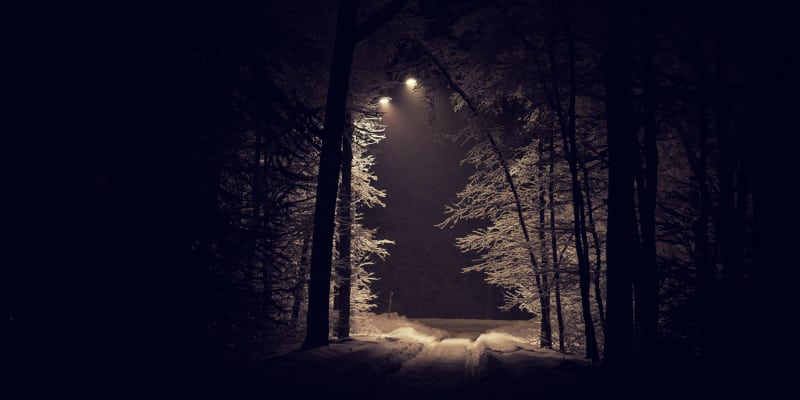 Winter weather can be brutal. We are at the beginning of the winter season, and already storms may be causing damage for homeowners and businessowners. Whether coming now or later, storms can cause major problems when trees are damaged. However, if you do find that tree branches or trees themselves have fallen on your property, an arborist can help you with cleanup.
Storm damage cleanup is a very important service provided by arborists. When a storm has damaged your property, it is very important to start the cleanup process right away. It can be overwhelming to look out after a large storm and see fallen branches. However, you can easily benefit from the help of an arborist to bring in the right tools to get the job done.
An arborist is not only able to remove trees, branches, or stumps that have been damaged by a storm. As part of storm damage cleanup, an arborist also brings expertise to help understand how to clean up tree debris in a way that will not cause further damage to trees and other property.
For example, if a tree branch has fallen during a storm, an arborist will be able to remove the branch as well as examine if the health of the tree has been affected. The arborist will be able to remove the branch in a sensible way that keeps the whole tree healthy, or they may identify other weak branches that should be removed. This expert perspective will help make storm damage cleanup more effective!