Spring is very nearly here which means that it is time to get your property ready. This can involve spring cleanup, planting shrubs, trees, and flowers, and pruning trees and shrubs to get them ready for new growth. If you are like most people, you have no idea how to correctly prune all of your trees and shrubs. If you prune them too much, you can do a lot of damage and possibly kill the tree or shrub. If you do not prune it enough the tree or shrub may look unruly or may not grow properly. A professional arborist can help with all your pruning, which will eliminate all the guesswork of how to properly prune.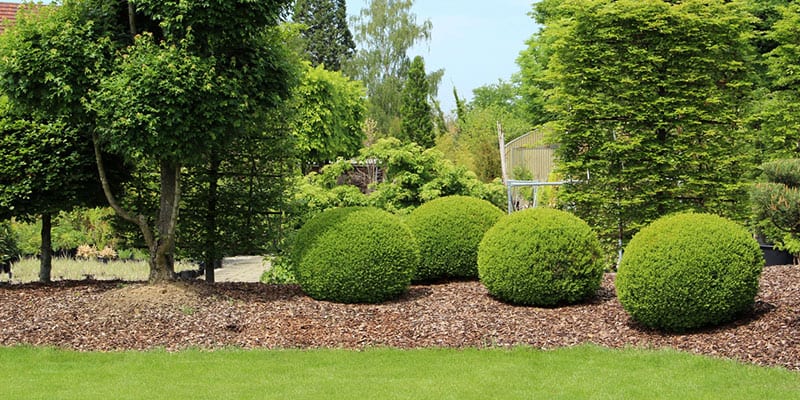 Hiring an arborist to take care of your pruning will ensure that everything will look as wonderful as possible. It will give your trees and shrubs the best opportunity to grow and thrive. A professional has studied pruning and knows exactly how to prune each unique tree and shrub to get it to look beautiful and grow to its full potential. They can also shape trees and shrubs to look attractive and add great appeal to your property. Your yard will look tidy and well-kept, not to mention that your plants will grow and flourish when they are pruned in an optimal way. You will be so pleased with the results that you will not be able to wait until the weather warms up for good so you can entertain friends and family in your beautiful outdoor space.
If you need help with pruning, contact us today at Hudson Tree Services. Our expertly trained arborists can have your shrubs and trees looking great in no time. Your property can be pruned to perfection, and your trees and shrubs will be beautiful and healthy. We can help you get your property ready for spring.