Caring for the trees on your property can be frustrating and time consuming.  Whether you own a residential property with trees or a commercial one, the trees still need to be cared for, so they can flourish. When planting new trees, it is goal to get them to grow, and sometimes that can be difficult.  Hiring an experienced company for tree services can be a great way to care for your trees so that they grow and flourish.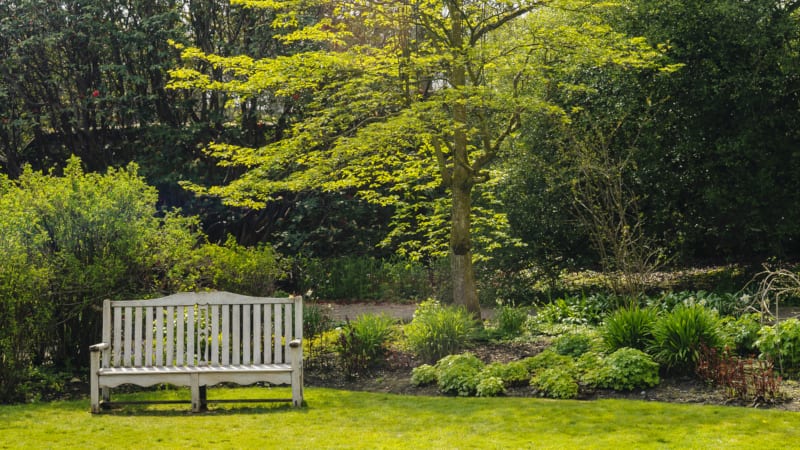 Tree services are available for many different things.  They can include planting trees and shrubs.  They can help you with watering schedules and deciding when and if you should fertilize your trees.  They can help trees that are struggling and can also restore trees that have been damaged. If you experience a storm in your area, they can come out and evaluate the trees to see if they are safe, or if they need to be cut down if they are going to be a danger to your property.  They will handle all of the removal and cleanup.  They will even haul all the debris away. This can be helpful, especially if you don't have a way to remove large branched and tree stumps. They can get the job done safely and make sure that the trees do not cause any more damage.
If you are looking for exceptional tree services, call us today at Hudson Tree Services. Our experienced arborists can take care of all of your trees and can handle any sort of problem that comes up.  They can help your trees stay healthy. We can help your trees grow and stay beautiful for many years to come!