Use our Contact Form to Schedule a Tree & Shrub Planting Consultation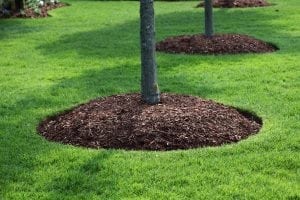 Do you have the perfect place for a new tree or shrub, but you aren't confident about planting it yourself? At Hudson Tree Services, we can help!
Contact us today to schedule a consultation for tree and shrub planting that will bring out the best in your yard!
Our certified arborist has the expertise to help select and plant trees and shrubs.
We'll select trees for your landscape based on size, sunlight, and the quality of soil.
Extremely satisfied. Completely reliable, very friendly, great customer service/communication, reasonable price, thorough cleanup. The job was done in good time & exactly on budget. No question, I would recommend Hudson Tree Services to anyone.
- J. Price
Tree and shrub planting appointments are available through June 1, 2018. Use our simple contact form to get started!